When I first read the blurb, I was intrigued by the premise of the deaths returning back to life. Serious, how on Earth did they do that?
My expectation was a book with tons of suspenseful moments, but I ended up...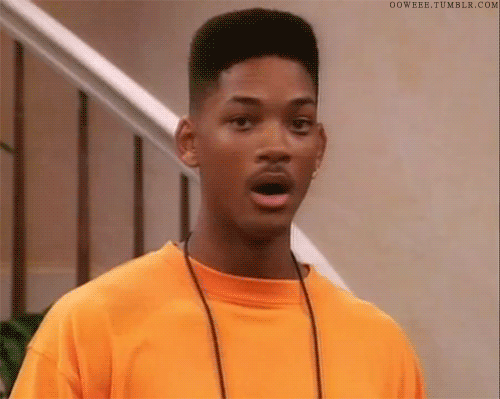 I was shocked, because it was not what I expect yet I still LOVED it!
I was glued to the book from page one and I was unable to put it down no matter how hard I tried to because I was just that intrigued by the crafty plot!
The story was so nicely written that I found my heart tugged by the characters introduced in the book.
Will I recommend it?
Why bother asking? Definitely!